NOTE: This is a new section to this site and although the information is very limited at this time, this is a "LIVING DATABASE" for which new information will be added frequently.
Preface:
This section is dedicated to helping you find information for addressing any type of health and wellness, symptoms conditions, or just improving your overall state of well-being. The pages in this section are solely based on tips to confront specific symptoms/conditions and (or) just a better quality of life (health-wise). The primary focus will be to offer tips on diet, exercise and products for the intention of helping provide remedy for those distinct health concerns.
As I have mentioned in other posts, I am not a medical doctor or professionally licensed in any field of medicine. I am simply an avid researcher providing perspectives on different directions to take to upgrade your heath based on "you" the individual's interest in the betterment of your specific state of wellness.
The pages listed here will contain links and testimonial reviews to encourage a call to action in the decision making process to add value to your state of well-being. The goal here is to provide direction that may give your body the means to heal, or in general, upgrade your well-being "naturally" as opposed to going to your MD and being prescribed a drug that will only either mask the symptoms and (or) trade one fix for other subsequent symptoms down the road.
With the above said, (as I have repeated ad nauseum in my posts) you should always keep your doctor informed of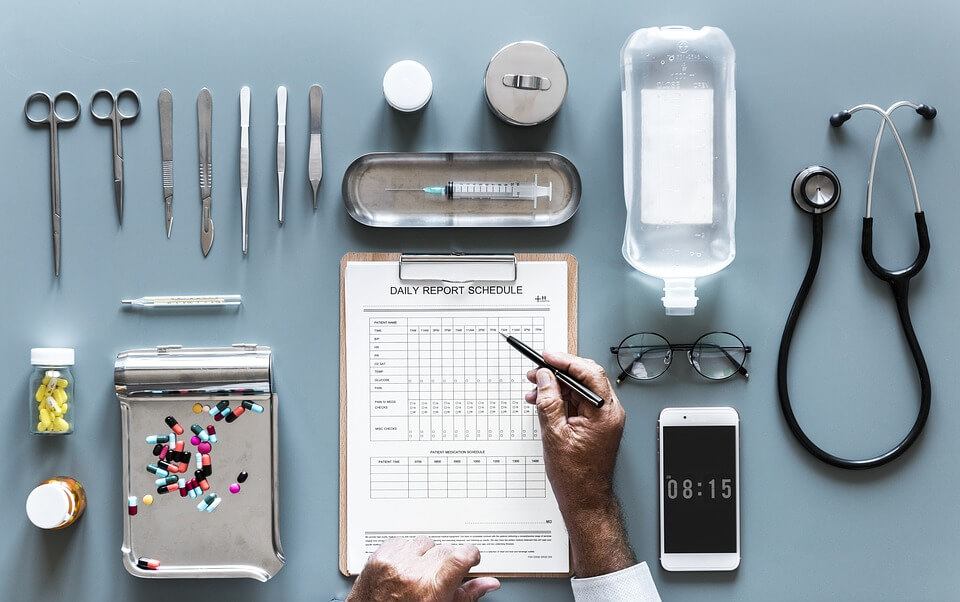 the measures you are planning on taking to manage these problems outside of their purview. Especially if you are on certain medications.
If a doctor prescribes instead, a drug/medication to confront one these conditions/symptoms, I would do my homework (at very least) before taking one of those meds to weigh the cost-benefit implications. Note: This is not advise, just what "I would do" in that scenario.   
As alluded to above, your specific symptoms and (or) condition may not be listed at this time, but as this "living database" grows, in time it will be.
Also, it is worth mentioning that you will see a lot of overlap in the data on the various pages in this section such as: diet and exercise. The reason for this crossover in information is due to the fact these regimens and remedies call for the same strategy in addressing that particular wellness concern. The intent is to save you time going to other pages, posts and other links (though the links will often be provided).
Please feel free to comment below or email me a suggestion on any additions that can improve this page or other sub-pages to this section. I would love to get your 2 cents worth.
These pages can be accessed from this page in the links below alphabetically or via the drop-down tab in the menu at the top.
My prayers and best wishes for you on the journey to improving your SITUATIONAL WELLNESS. 
Brad
Database List (A-Z)