How to Transform Your Health and Well-Being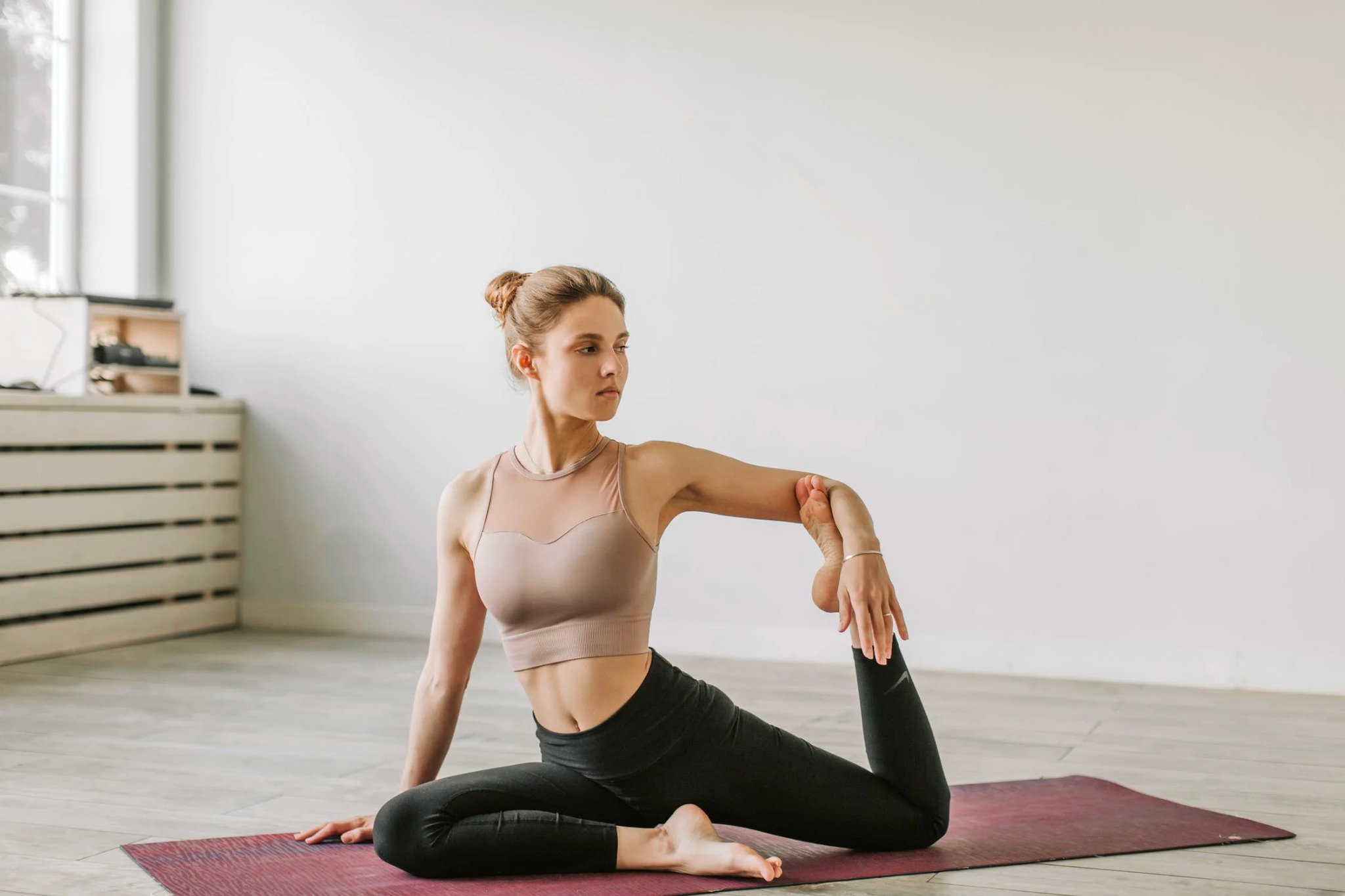 Health and well-being often go hand in hand. A healthy lifestyle can be one of the most powerful gifts you give yourself — whether through healthy eating habits, a little daily exercise, stress management, or taking time to relax and enjoy life's little pleasures. With these tips from Situational Wellness Concepts, you can transform your health and well-being so that you can look and feel your absolute best.
Try Something New
Trying something new can be a great way to shake up your routine and jump-start your transformation journey. It can be as simple as taking a new exercise class or trying a new recipe. Or, you could start a new hobby or business venture in Miami. Whatever you do, make sure it's something that excites you and gets you out of your comfort zone.
Be Patient With Yourself
It's easy to get caught up in negative self-talk, but it's vital to be patient with yourself. Remember that you're on your journey and doing the best you can. Be gentle with yourself, and block out other people's negativity.
Express Gratitude Daily
When you take the time to appreciate the good in your life, you open yourself up to more positive experiences. Gratitude also helps shift your focus from what's lacking to what you have. Try starting each day by brainstorming three things you're grateful for — no matter how small they may seem. You can also keep a gratitude journal or share your thankfulness with a friend or family member.
Give Yourself a Break
It's essential to take breaks throughout the day, even if you feel you don't have time. To maintain your productivity, don't neglect your own needs. Taking a few minutes to yourself can help reduce stress, improve mood, and increase productivity. You can use your break to get a power nap, reorganize your desk, or chat with a friend.
A break can also mean permitting yourself a stylish indulgence in terms of clothing, or something else that will put a smile on your face. Remember, happiness is a vital component of self-care, which in turn replenishes your energy and allows you to face the day's challenges with renewed commitment and vigor.
Eat Lots of Fruit
Fruit is delicious and packed with nutrients that are essential for good health. Eating plenty of fruit can boost your immune system, improve your digestion, and help you maintain a healthy weight. Plus, it's a great way to get your daily dose of vitamins and minerals.
Set and Achieve Goals
You can't improve your health and well-being without setting goals. But it's not enough to set goals — you must ensure they're achievable. Break your goals down into small, manageable steps you can complete each day or week. For instance, you could enroll in an online learning program if you've always wanted to earn a master's degree. An MBA program could teach you about leadership, self-awareness, and self-assessment while advancing your business, strategy, and management expertise.
Get a New Look
A new hairstyle or wardrobe can do wonders for your confidence and sense of comfort. Look for cozy clothing that doesn't forgo style. A new bra, robe, or pair of leggings can make you feel amazing, whether you're unwinding or attempting to keep up with the kids at home.
Being Your Best
There are many ways to go about transforming your health and well-being, from improving your diet to allowing yourself the occasional indulgence as you continue to follow your goals and dreams. Start by making small changes in your daily routine and gradually building your way up to be your best.
Situational Wellness Concepts provides direction in addressing and improving your state of health through research. Please email any comments or questions to Brad at contact@situationalwellness.com.
Note From The Editor:
If you would like to read more information on self-care from this contributor please visit  https://selfcaring.info
Image via Pexels