8 Mental Health Pick-Me-Ups to Relieve Stress and Boost Your Mood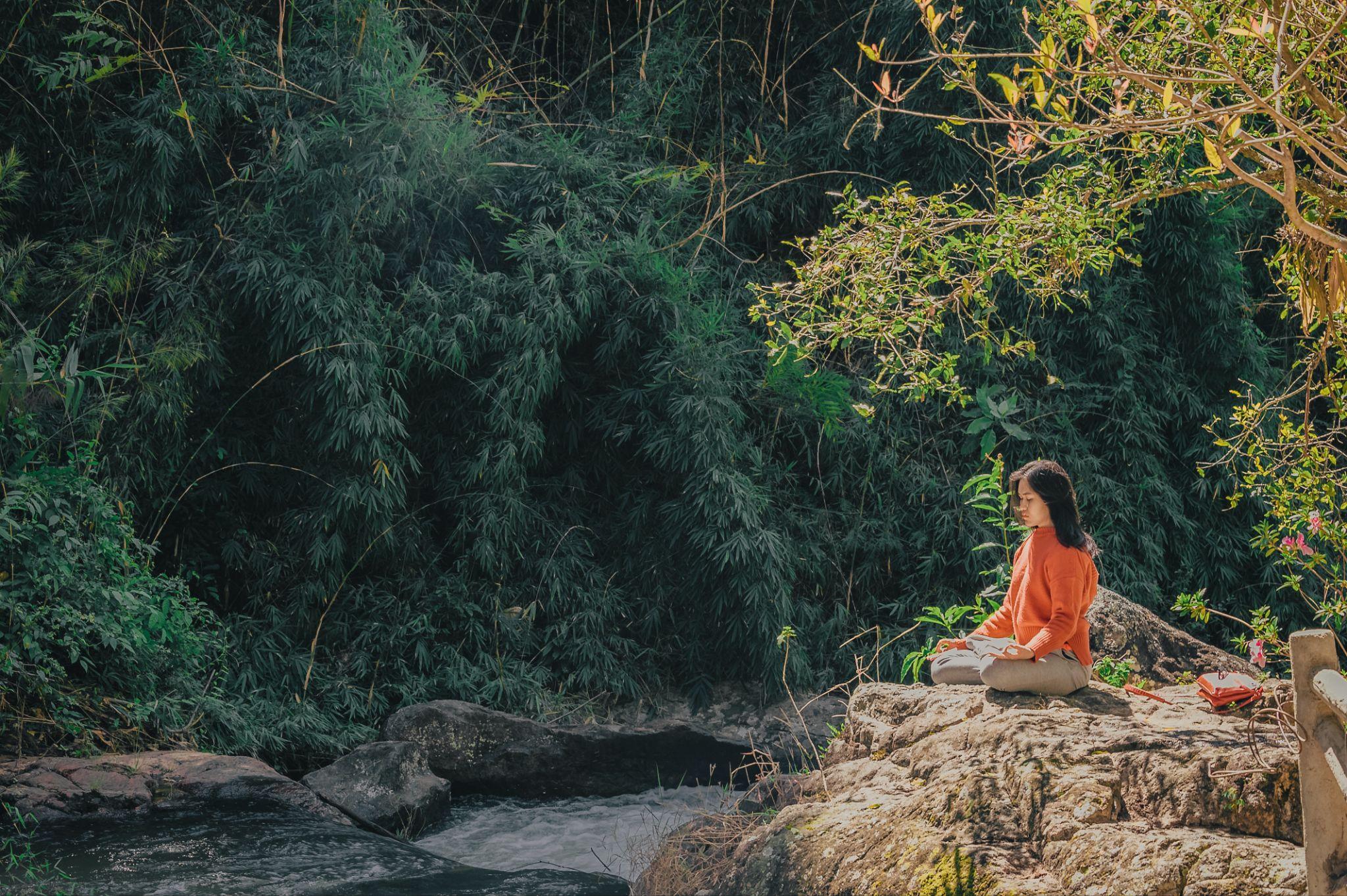 Our mental and emotional health play a massive role in how we live our lives and interact with others, affecting our feelings, actions, and thoughts each and every day. And while millions of Americans suffer from mental health concerns such as anxiety and depression, there are a number of things we can do to improve our psychological well-being. Here are eight ideas from Situational Wellness Concepts.
1. Practice Guided Imagery
Many of us are all too familiar with the physical and mental effects of stress, but practicing guided imagery can help to reduce stress, pain, anxiety, and depression; improve sleep; and induce feelings of relaxation. And though guided imagery is something you can practice anywhere and at any time, it does help to have a script to follow: Insight Timer, YouTube, and Headspace are all great resources for getting started.
2. Adopt a Pet
Adopting an animal companion, like practicing guided imagery, could do wonders for your mental health. According to PsychCentral, pets have been shown to fight feelings of depression, anxiety, and loneliness; increase happiness and life satisfaction; and promote exercise and good physical health.
Before welcoming a pet into your home, it's important to take the time to choose the right animal companion for you — whether it's a dog, cat, rabbit, or pocket pet (such as a hedgehog, guinea pig, or mouse). Then check out websites like Petfinder to look for adoptable animals near you.
3. Learn Something New
Learning isn't just good for your confidence and career: It's also said to improve your mental health and well-being. Try learning a new language, taking musical lessons, or completing an online course on Skillshare. Skillshare offers courses on photography, music, creative writing, graphic design, entrepreneurship, gardening, and more.
4. Eliminate Clutter at Home
If you live in a cluttered home and your mental health seems to be taking a turn for the worse, your living space could be partly to blame. Living (and working in) cluttered or unorganized environments has been linked to concentration issues, procrastination, stress, and interpersonal conflicts at home.
To eliminate clutter for improved mental health, start by addressing the most problematic spaces in your home and donating or disposing of the belongings you no longer need. After decluttering, you'll want to focus on organizing these spaces, letting in some fresh air, and cleaning your home with natural ingredients like white vinegar, lemon, and baking soda.
5. Plan a Weekend Getaway
Planning just one weekend away from home could help to improve your mental health, whether you book a stay at a spa, plan a ski trip, go camping with your family, or enjoy a scenic train ride. Your weekend getaway doesn't have to cost a lot of money, and you could fill your time with hiking, biking, birdwatching, and other free or low-cost activities.
6. Take in a Baseball Game
If you enjoy baseball, you could also take in a Yankees game with the fam as a way to relieve stress and boost your mood. Online marketplaces can be used to find discounted tickets to your favorite sports games, making it easy to search by seat rating, event date, and ticket price. Interactive seating charts also make it possible to ensure you're getting the best views at the most affordable prices.
7. Make a Difference in Your Community
It's no secret that giving back is good for your mental health, so why not make a positive difference in your local community by launching your own nonprofit organization? Setting up a nonprofit makes it easier to obtain the funding you need to truly accomplish your goals.
To launch a nonprofit, you'll need to start by writing your bylaws. Your bylaws should contain information about your organization's:
Purpose and mission.

Voting and decision-making.

Board meetings.

Board members.
8. Avoid Processed Foods
Processed foods can make mealtimes a lot easier, but eating them regularly could harm your physical and mental health and worsen symptoms of depression. Rather, your brain and body need a variety of whole foods in order to operate optimally, including things like nuts, legumes, leafy greens, and healthy fats. Salty potato chips, hot dogs, and microwaveable meals may taste good going down, but whole foods — when prepared well — can taste delicious while also supporting a healthy mind and body.
Boost Your Mind, Body, and Mood
Mental health concerns are common, but that doesn't mean you need to cope with anxiety, depression, and chronic stress on a daily basis. These eight ideas can help to relieve stress and boost your mood when you're in need of a pick-me-up, so book your weekend getaway or purchase those baseball tickets you've been eyeing. Your mental health is worth it!
Editor's note: Gabriel is a health and wellness blogger and you can read more of her wonderful posts here.