How to Squeeze in Whole-Body Fitness With a Busy Schedule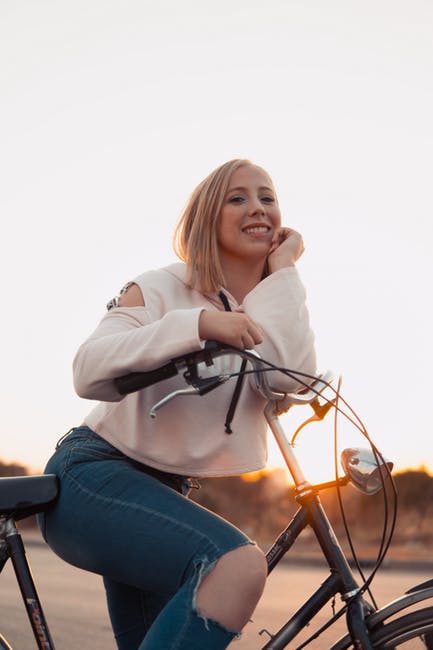 It's easy to fall off the fitness train and put on some pounds if you're overwhelmed at work. After all, hitting the gym is the last thing you want to do after a few hours of overtime with a load of laundry waiting in the hamper. Given a few days of this, you may begin wondering how to stay healthy when there's so much going on. That's when it's time to adopt self-care practices that make your mental and physical well-being a priority.
This doesn't need to take up a lot of your time. Just a few modifications to your lifestyle can do the trick to keep you going strong in body and mind no matter what the circumstances.
Bike to Work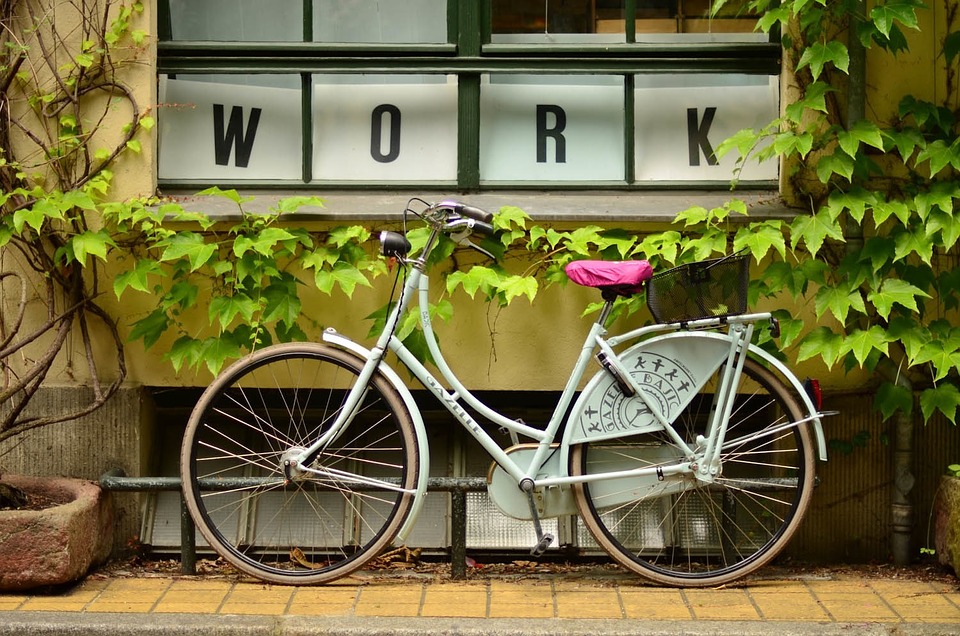 Instead of sitting in traffic wondering what has brought every car in the city to a standstill, you could be cruising along on your bike, powered by your own two feet and burning calories in the process. Heck, you'll probably get to work even faster while saving money on gas and future car repairs. The fresh air and sunshine are among the many reasons why you should bike to work.
Have Fun With Fitness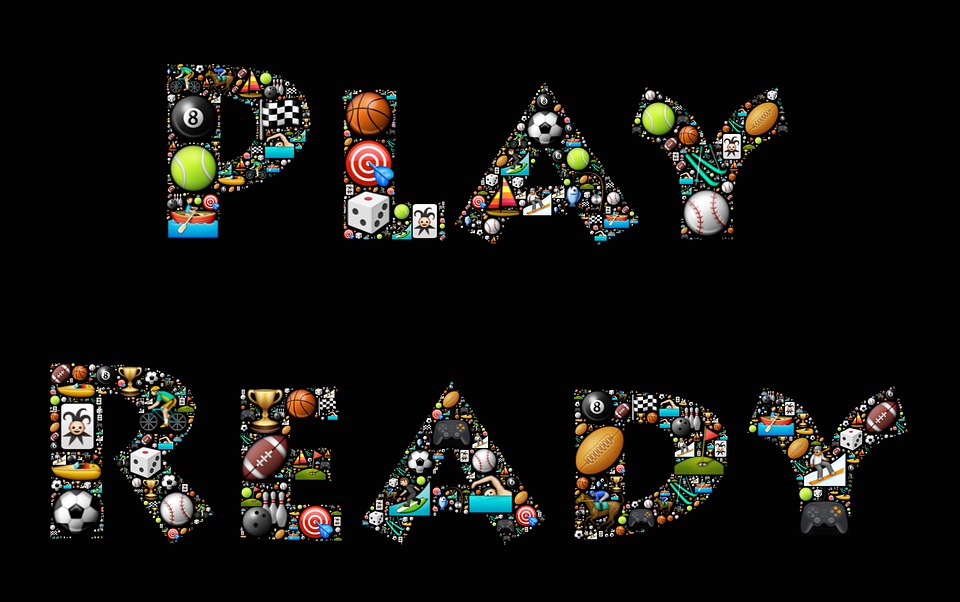 As mentioned before, getting to the gym can be quite the hassle, so why go at all? You'd be more motivated to do something you enjoy rather than run on the same old treadmill before an endless series of crunches. What you choose is up to you, but yoga's one popular option because it tones muscle while relieving stress. If you're up for something a little more lively, dancing burns off hundreds of calories per hour.
Learn Quick Recipes
Cooking healthy meals doesn't have to take hours if you know how to go about it. For ingredients, stick with whole foods like fresh fruits and vegetables, avoiding anything with preservatives, and then get efficient in the kitchen. Preheat the oven and boil water while you're slicing and dicing, then follow the rest of these simple dishes that take 40 minutes or less. Presto! Healthy eating is sorted.
Chill Out for Real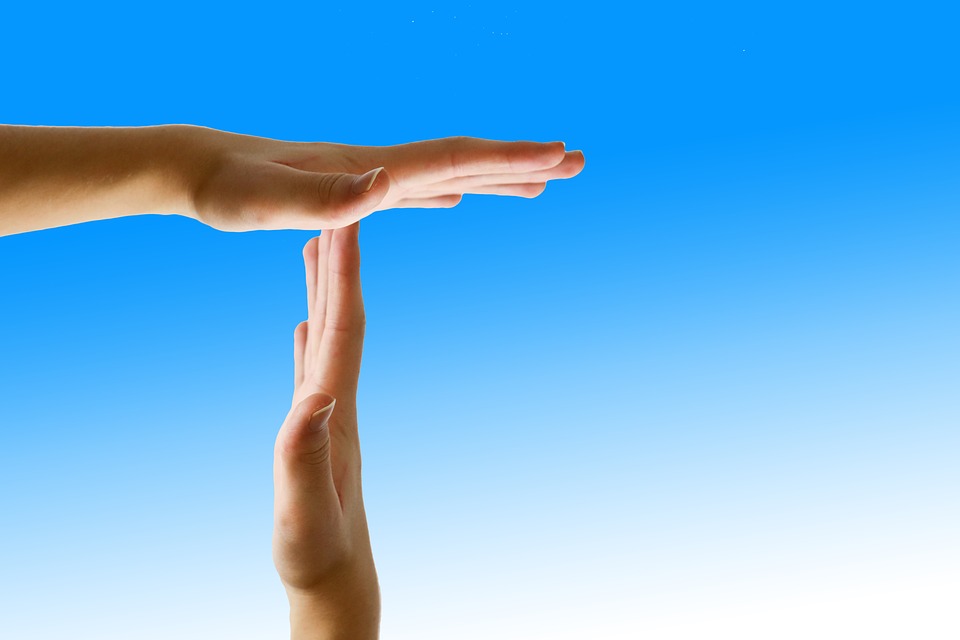 Relaxing seems like an unproductive activity, but you need to do it to keep your energy levels up and approach tasks in a state of calmness. You'll get there quicker by setting aside your smartphone and forgetting your "to do" list. Ask yourself if everything would really fall apart if you didn't get all the chores done before bedtime? The answer is: No, it wouldn't. So you can afford a warm bath with some soothing music in the background.
Hit the Lotus Position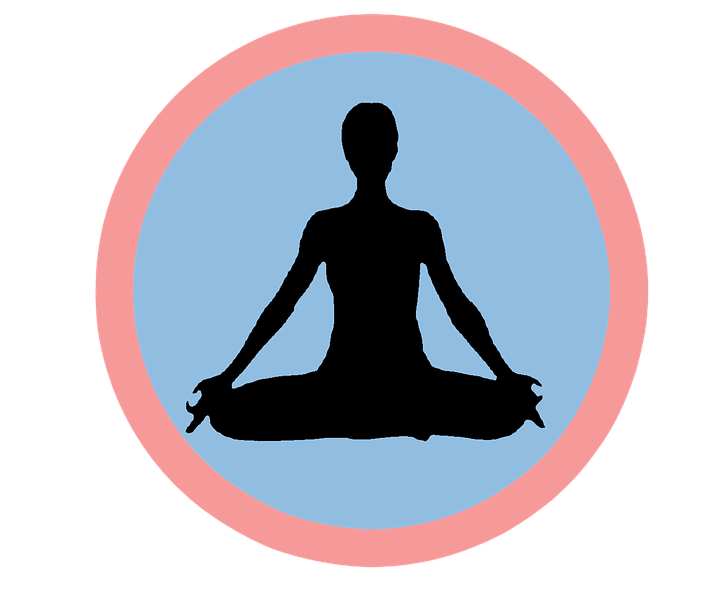 Meditation clears your mind, which ultimately makes you more productive, says Pick the Brain. Other reasons for taking up this ancient Indian practice include stress relief, which makes you less susceptible to a variety of mental and physical illnesses. There is a bit of a learning curve, so it could take a few sessions before you get it right. Concentrating on one thing is where many find the most difficulty. Consider staring at a candle flame.
Read Yourself to Sleep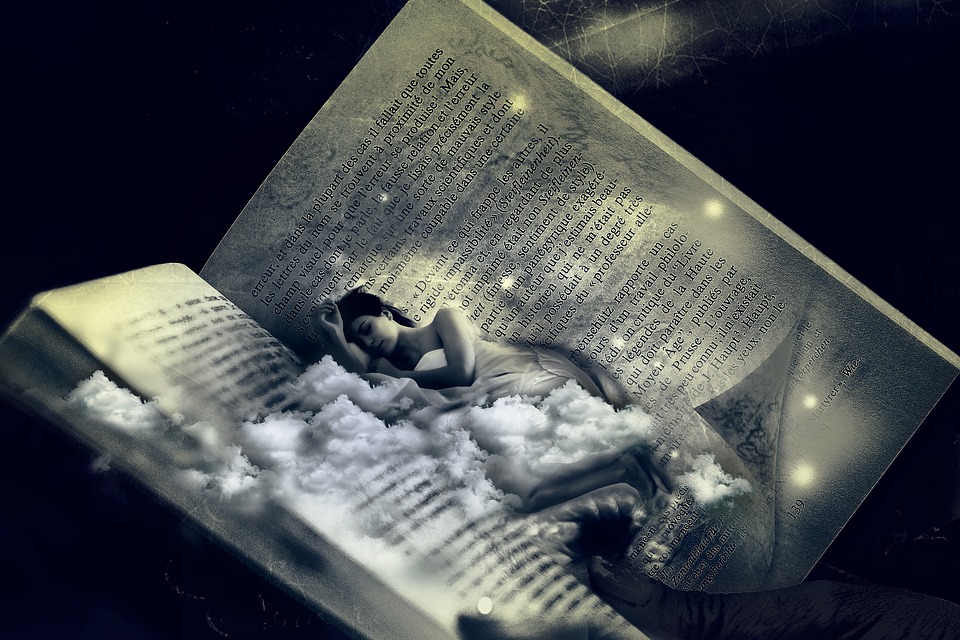 Reading a book is another practice that takes your mind off the worries of work, and if you do it while lying in bed, you'll likely drift off to dreamland quickly without all the tossing turning, according to Science Focus. That, in turn, ensures that you wake up refreshed and full of energy so you can make the best of your day.
Live your life to its fullest! There's a chance you'll always have too much on your plate, but it's important to tap into ways to relax. It can be done.
Featured image via Pexels.
Other images via Pixabay.
Editor's note: Sheila Olsen is a fitness trainer and writer. You can visit her website at fitsheila.com and contact at info@fitsheila.com